Taxave – Accountants in Crawley
We offer an accounting, tax (personal and business) and book-keeping service, specifically aimed at helping small businesses, the extensive range of services we offer, cover all those financial and paperwork jobs that distract you from growing your business.
You can cherry pick the required services and we will package them all up for a fixed price. Also all our consultations are free and we know you will find our prices hard to beat.
Contact us today for a FREE no obligation quotation or to arrange a meeting to see how we can help your business grow,
Latest Tax & Accounting News
17-08-2017
When must you register for VAT?
The taxable turnover threshold, that determines whether businesses should be registered for VAT is ... read more
17-08-2017
BPP holdings Supreme Court decision
The Supreme Court has dismissed HMRC's appeal in a long running case between the BPP Group of ... read more
Latest Tweets from Taxave
Recovery of VAT delayed on certain capital purchases t.co/B5qPy2kRpu t.co/HGEpICFze7
Show

Media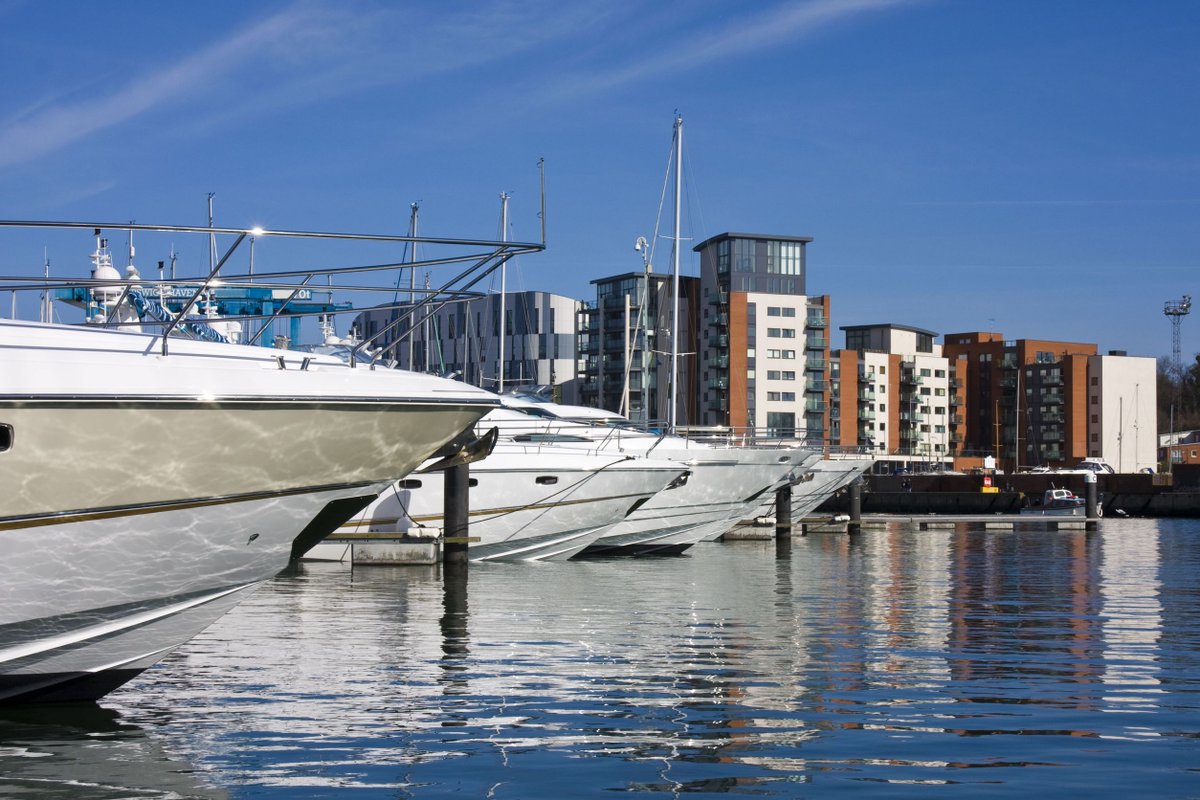 Options for claiming back VAT on car fuel t.co/hcGmQGONG2 t.co/lfPeE4PHlw
Show

Media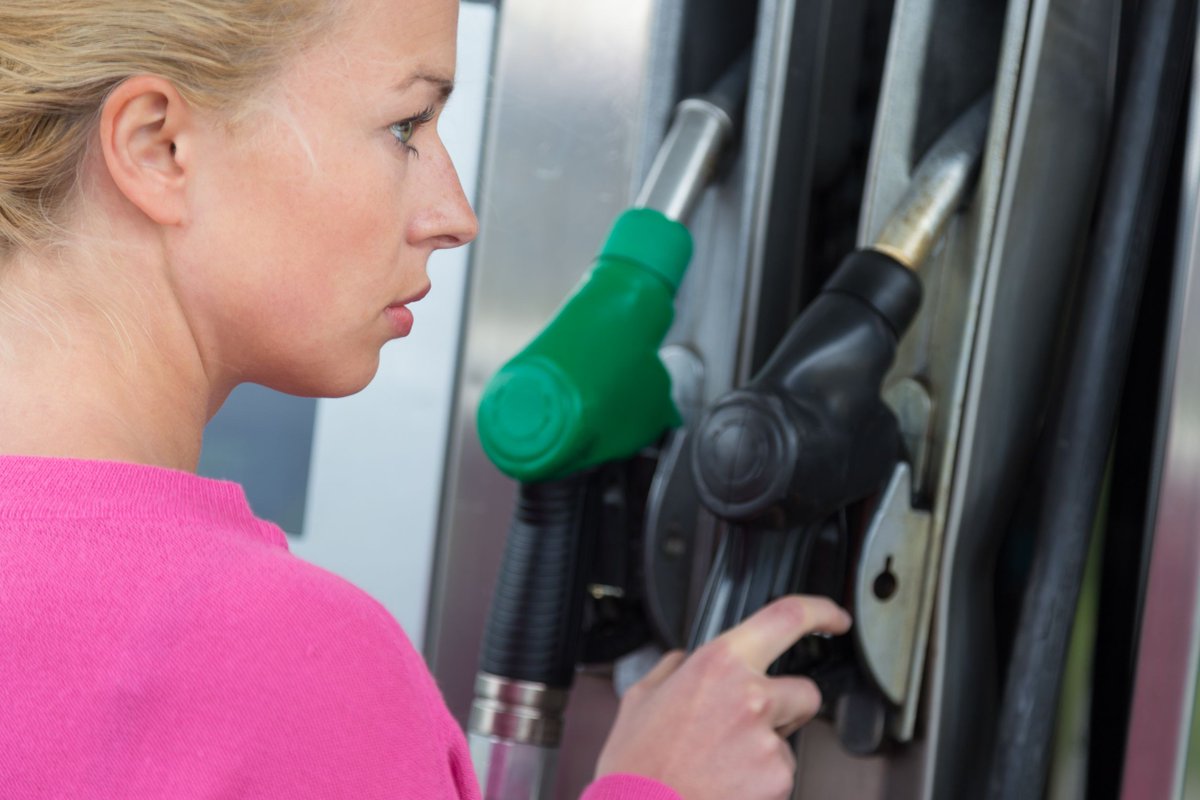 Holiday lets occupancy rules t.co/Z4OcEUQvyI t.co/qHqOMsFXhQ
Show

Media